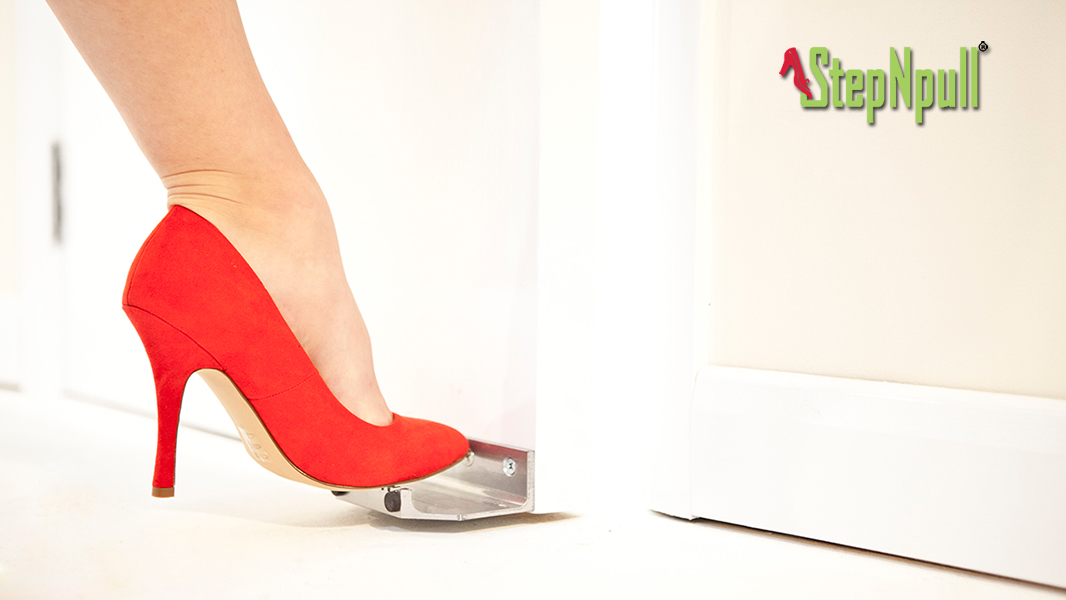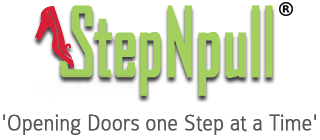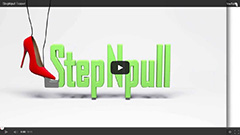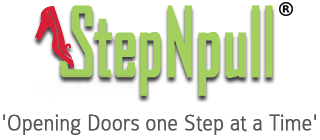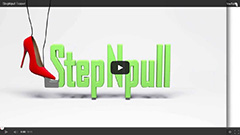 StepNpull
"Opening Doors One Step At A Time"
Maintain good hygiene with the
StepNpull hands free door opener.
What is it?
It's a new hands-free way to open a door by using your foot, allowing you to hygenically leave a toilet without touching the handle.
Professional Fitting
Installed by our professional fitters. We will survey your site then fit your StepNpulls on your doors as well as giving you a fitting certificate.
Why Should I get them Installed?
A third of people don't wash their hands when they use the toilet.  Then we pick up their germs as we exit the toilet using our hands to open the door.
Avoid the Toilet door handle
If you wash your hands, why touch other people's germs? Don't spread germs and use StepNpull.
Translate »