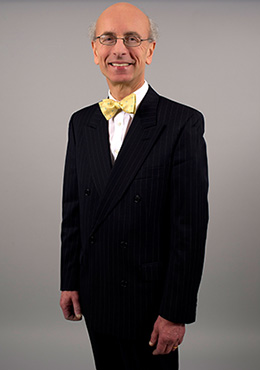 "So you think you have clean hands? Typically we have between 10,000 and 10 million germs on our clean hands! This number doubles when we have used the toilet. Research in London estimates that if everyone routinely washed their hands after using the toilet a million deaths could be prevented.
StepNpull is a product I would personally like to see installed in every hospital, school, restaurant, public house, or indeed anywhere where there is a public toilet. It's a truly innovative product and one that could change the world."
Take a here look at my latest thoughts.
Dr Klaus Misch
Consultant Dermatologist
Translate »